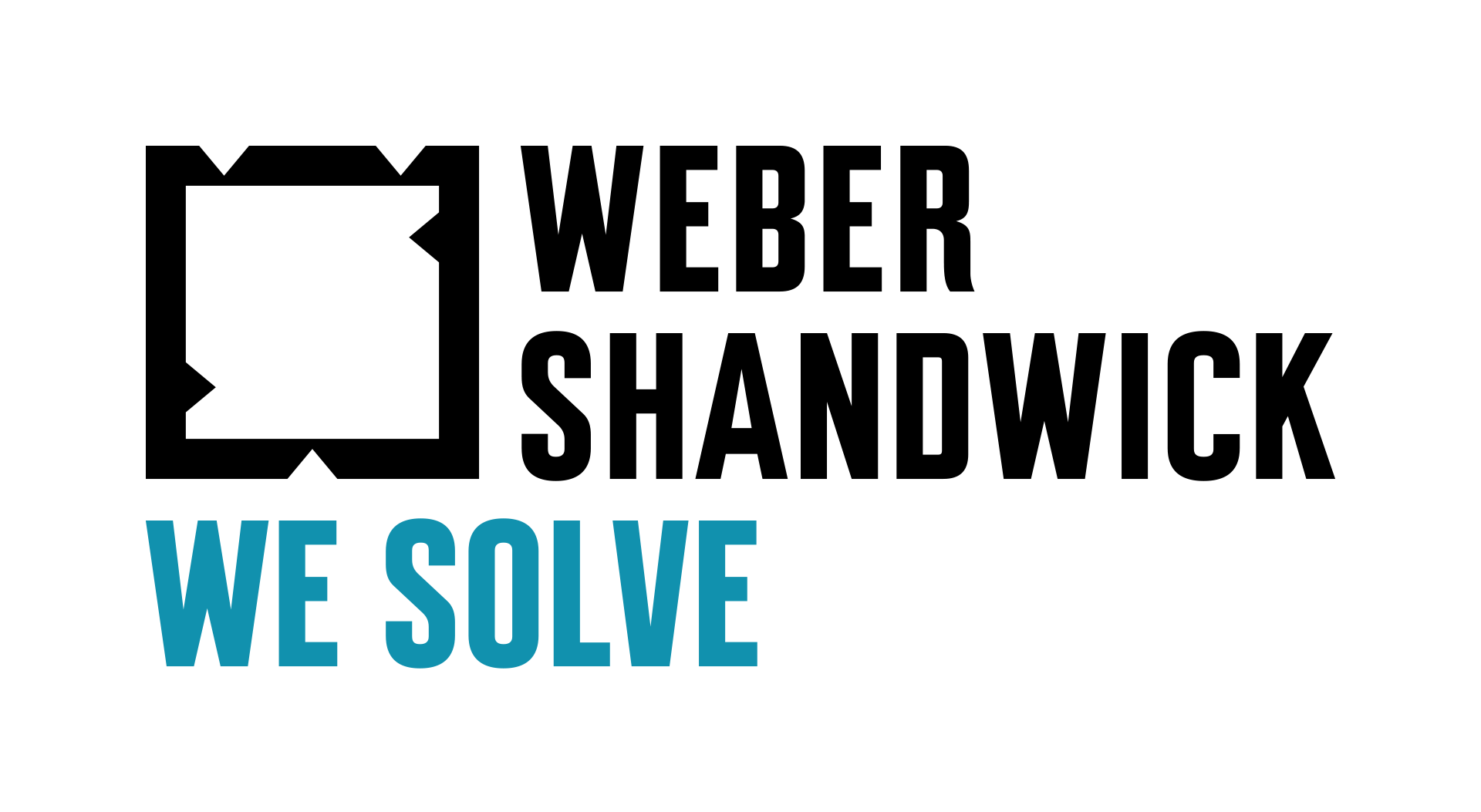 Sr. Communications Specialist, Health & B2B
Weber Shandwick
Aranan Özellikler
What's Happening
An amazing opportunity: join a highly creative, multi-disciplined global communications agency and network.
What this means: the opportunity to work on some of the best brands in the world, the ability to draw on all the resources of a top global networked agency, and the chance to work in an entrepreneurial environment.
We're looking for a Senior Communications Specialist to assist mainly health & B2B client accounts. The Senior Communications Specialist will be responsible for driving the day-to-day operation of the clients, working with the Account Director and Vice President. He/She will play a role in the development of plans for each of our clients, addressing business imperatives or issues with the right marketing/communications solutions. He/She will then rally the team to execute flawlessly.
Key Responsibilities:
• Manage day-to-day relations with the clients' contacts with support of her/his team
• Contribute to the development of communication plans for clients
• Manage and execute multiple client projects and campaigns
• Develop press releases and other comms materials both in English and Turkish
• Passion for media relations and the ability to craft strong media angles
• Actively build and nurture client relationships to build trust, confidence and client satisfaction
• Help clients navigate dynamic communications environment, relevant trends and business world
• Communicate and collaborate with colleagues across departments and skill sets to deliver as one team
Desired Skills & Experience:
• University degree or equivalent
• Fluent English (both speaking and writing)
• Minimum 3 years of experience in PR agency
• Proven skills across digital, planning, creative and strategic thinking, as well as the ability to manage accounts
• Ability to inspire trust and confidence in clients, journalists and other contacts
• Good strategic thinking and problem solving
• Excellent listening and writing skills
• Strong team player
• Excellent skills in multi-tasking
Diğer İlanlar