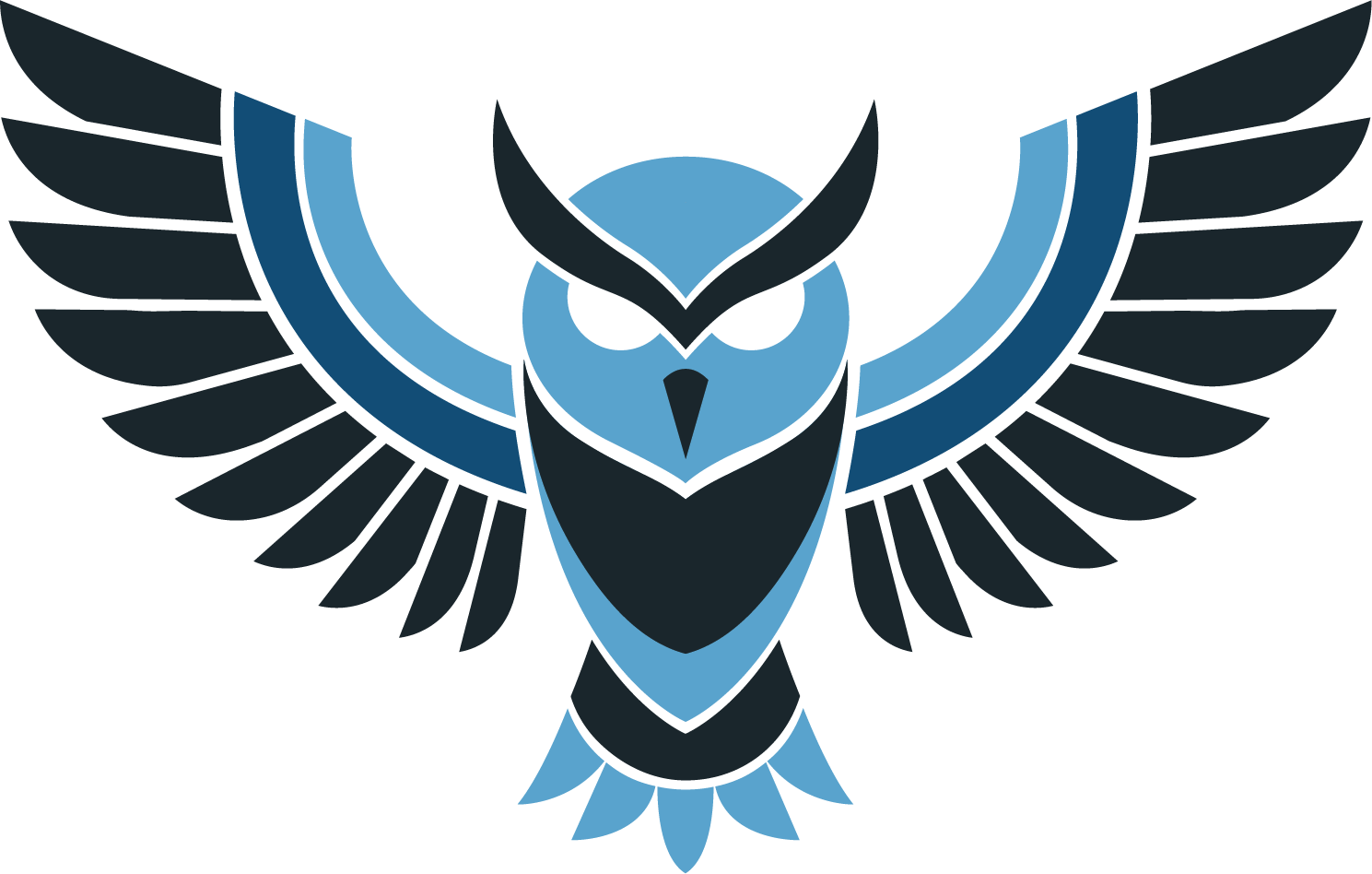 Game Artist (2D)
METİS MEDİA
Aranan Özellikler
About Us
Metis Media is an Indie TTRPG gaming studio located in Istanbul Turkey.
We want to build the next generation of Tabletop gaming to be played by millions of people around the globe for years. We are bringing together the smartest, the most talented, and 'fun to work with' group of people united around this single mission. Fostered with team spirit and collaboration, we strive to create a passionate, energetic, and eager-to-learn "geek" culture focused on games.
Job Description
We're looking for a talented Game Artist( 2D) to help us create stunning visuals for our games and to dream up new ideas that will reach millions around the globe. In this role, you will be working in a fast-paced, hyper-growth environment with some of the most creative minds in the industry. You will act as the driving creative force for our products, participating in the design execution from concept to completion. Alongside our games, you will be growing as an artist and as a team.
Responsibilities
• Conceptualization and execution of creative work
• Create versatile types of art (characters, backgrounds, Maps);
• Making concepts and implementing creative art solutions for our games
• Mastering color harmonies, lighting, perspective, and materials,
• Aligning with the product team to execute on creating game assets and environments
• Collaborating with other, artists and developers to envision and iterate concepts
• Adjusting artworks and creatives by incorporating input from data and test
Requirements
• Experience in graphic design, fine art, illustration, or visual arts
• Good knowledge of digital visualization tools (i.e. Photoshop, Illustrator)
• Knowledge of processes, pipelines, and best practices of art production
• Comfortable with diverse subject matters and flexible with different art styles with the ability to work in a suggested style
• A keen eye for color harmonies, lighting, perspective, and materials
• Comfortable with writing/reading English
What We Offer
1) Competetive Salary
2) Project-based bonuses
3) Flexible working hours
4) Possibility to work online or office
Diğer İlanlar